President Liu Limin leads a delegation to the Republic of Korea
Publish Date: 2023-06-09 | Visits: 21992
On May 29, 2023, Dr. LIU Limin, President of China Education Association for International Exchange (CEAIE), led a delegation to visit the Republic of Korea. He held discussions with leaders of the 21st Century Korea-China Exchange Association, Korea-China Cultural Friendship Association, Sehan University and Myongji University on strengthening the mobility of teachers and students, cooperation between universities and youth exchanges between China and ROK. His Excellency Mr. XING Haiming, Chinese Ambassador to the Republic of Korea attended.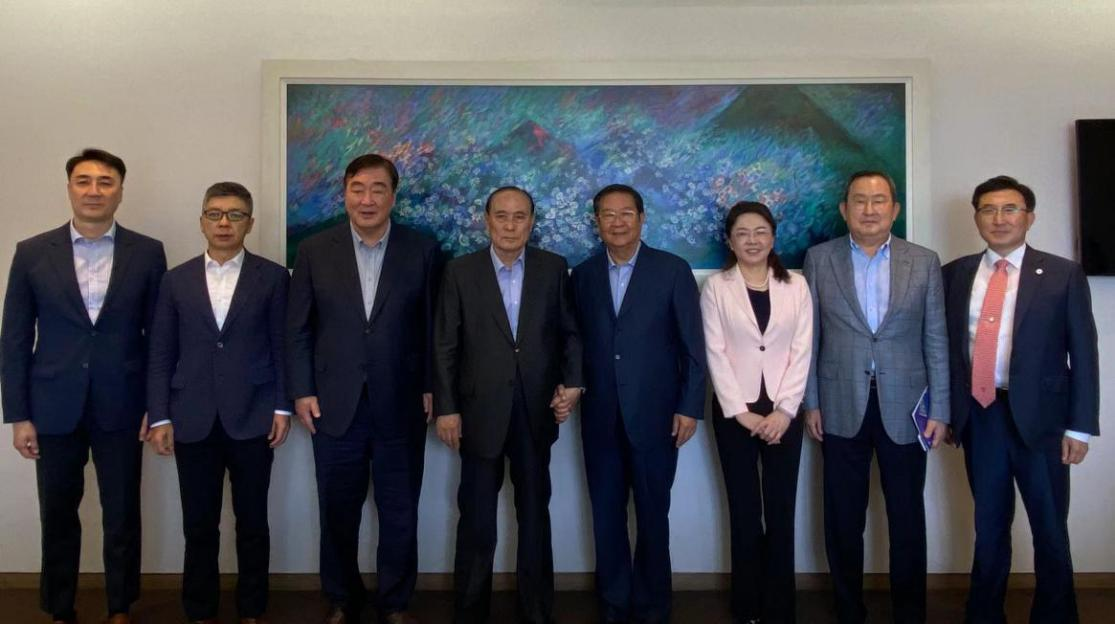 Dr. Liu Limin noted that youths were the effective force for social development and would be the important participants in China-South Korea relations. He stressed that the two sides could strengthen people-to-people exchanges in education, culture and sports to enhance youth exchanges and understanding. Dr. Liu Limin congratulated ROK on being the Country of Honor of the 24th China Annual Conference on International Education. He extended warm invitation to Han Kyu Kim, President of the 21C Korea-China Leaders Society, to lead South Korean universities to attend the conference and continuously deepen the educational exchanges and cooperation between China and ROK.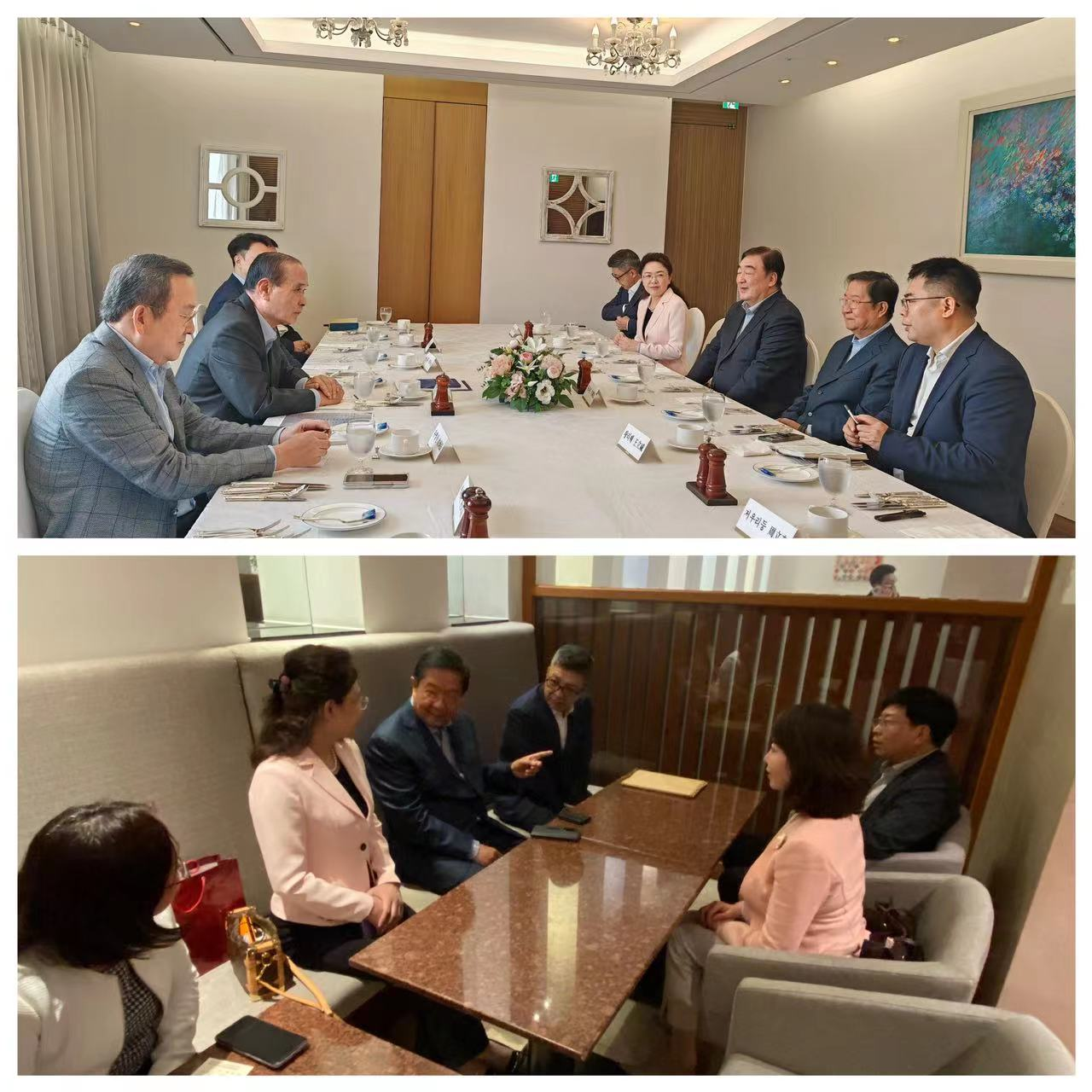 As said, CEAIE is the first Chinese education organization to visit ROK after the pandemic. The Korean side is looking forward to working with CEAIE to build a platform for China-ROK educational cooperation, strengthen joint academic research, build China-ROK partner schools, and encourage young people to participate in such exchange programs as Zhixing-China Fellowships and Thousands of Schools Hands Together Initiative, deepening mutual understanding and making positive contributions to the steady development of bilateral relations.
Mr. AI Hongge, Education Counselor of the Chinese Embassy in ROK, and Ms. Fu Bo, Deputy Secretary-General of CEAIE attended the meetings.   
(by Department of International Cooperation)