China Education Tour – Guangdong Successfully Held
Publish Date: 2023-05-18 | Visits: 864
China Education Tour - Guangdong, organized by the China Education Association for International Exchange (CEAIE), was successfully held from May 9th to 13th, 2023. Madam FU Bo, Deputy Secretary-General of CEAIE, attended the B2B session at Jinan University on May 10th.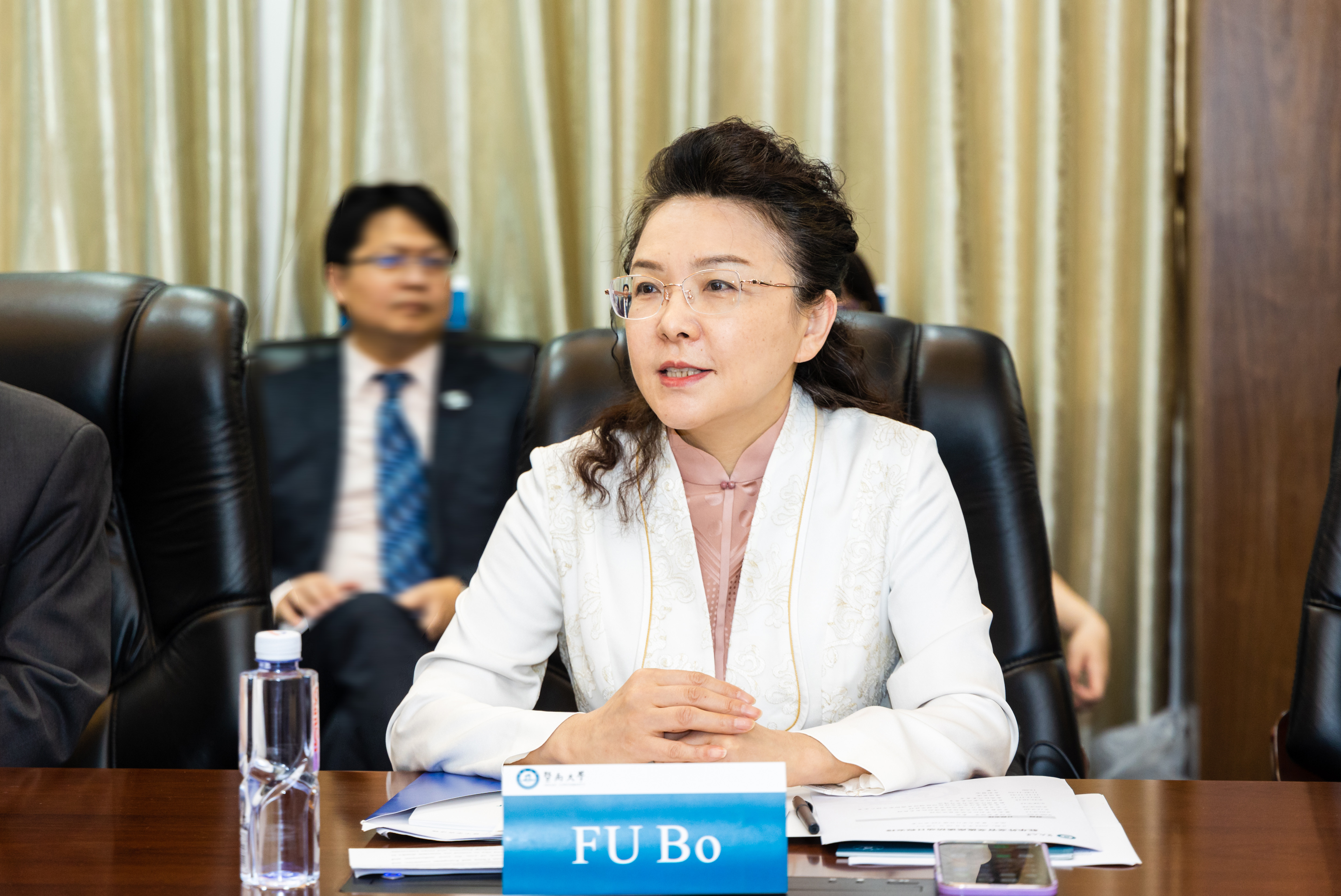 In her speech, FU Bo emphasized that the China Education Tour serves as a platform to facilitate communication and interaction between diplomats and education community in China. It provides diplomats with opportunities to visit educational institutions in provincial regions, engage with educational administrators, teachers and students, foster mutual understanding, explore further cooperation and promote practical collaboration. CEAIE will take its role as a connecting bridge, and organize more events to meet the needs of both sides. It is expected that diplomats and representatives from Chinese universities participating in B2B session would strengthen dialogue to ensure a lively and robust educational cooperation between China and their respective countries, and achieve higher levels of shared development and mutual benefits.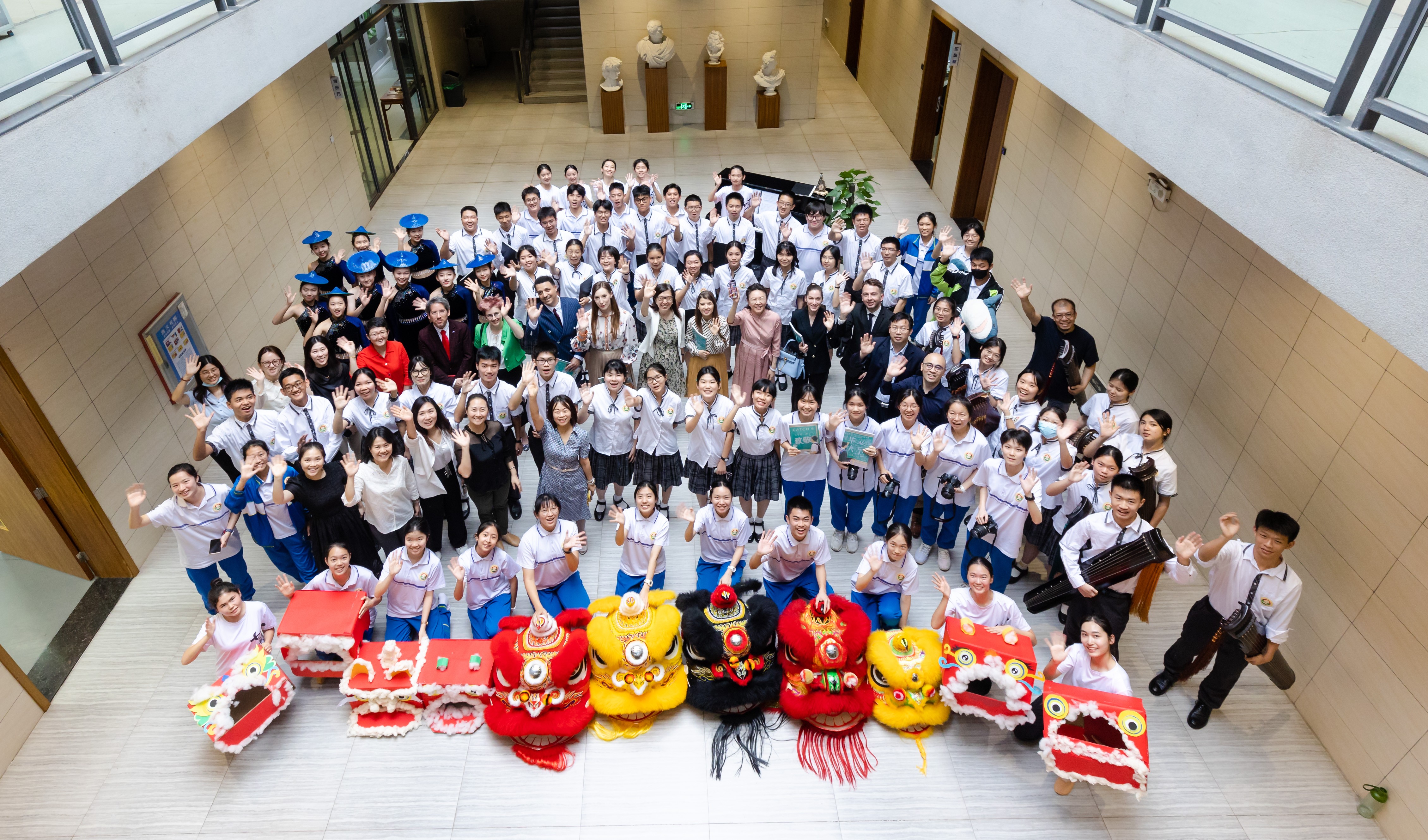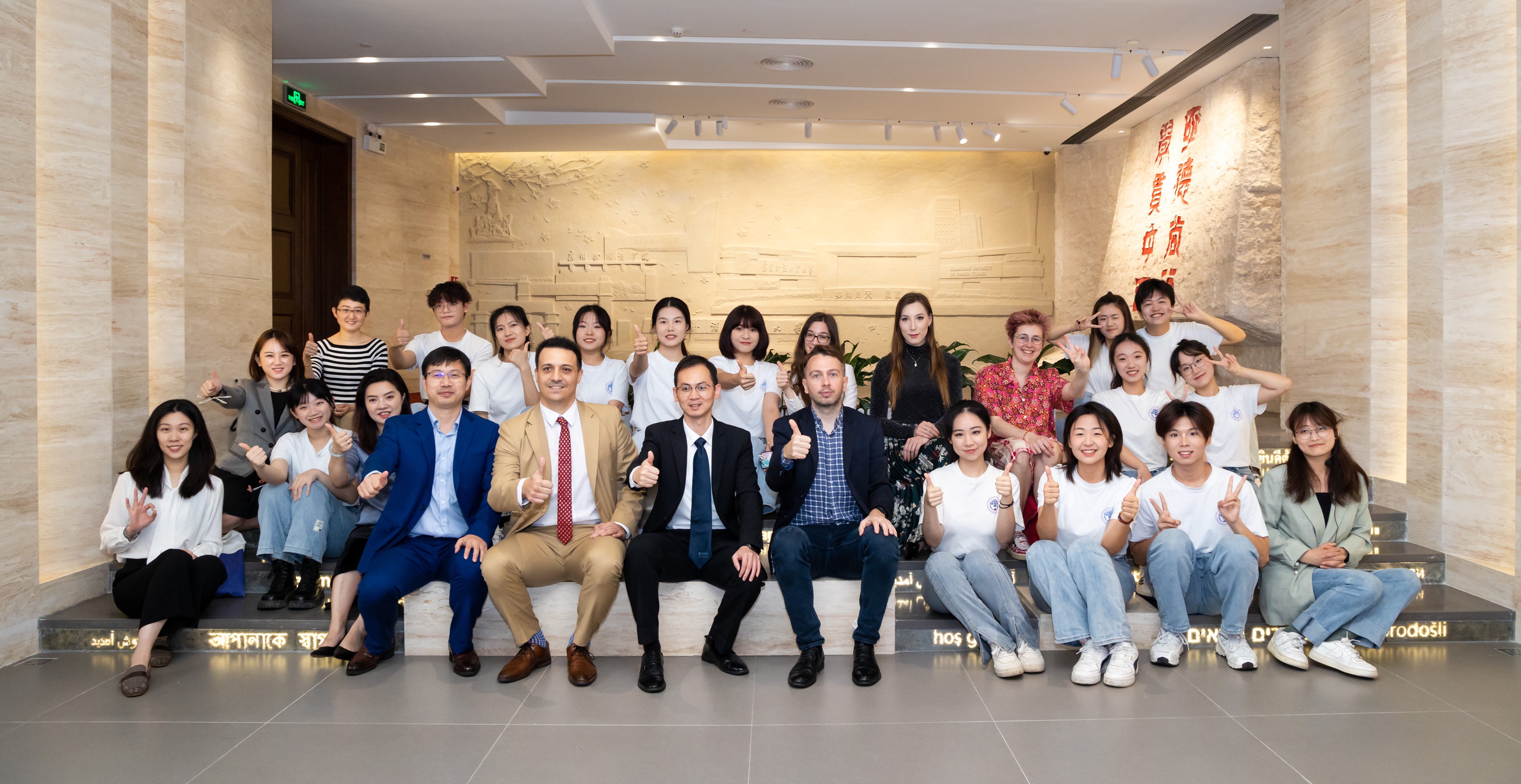 During the five-day visit, the delegation visited local schools and institutions in Guangzhou and Shaoguan, to gain an in-depth and comprehensive understanding of the educational development in the region, and discovered opportunities for educational exchanges and cooperation.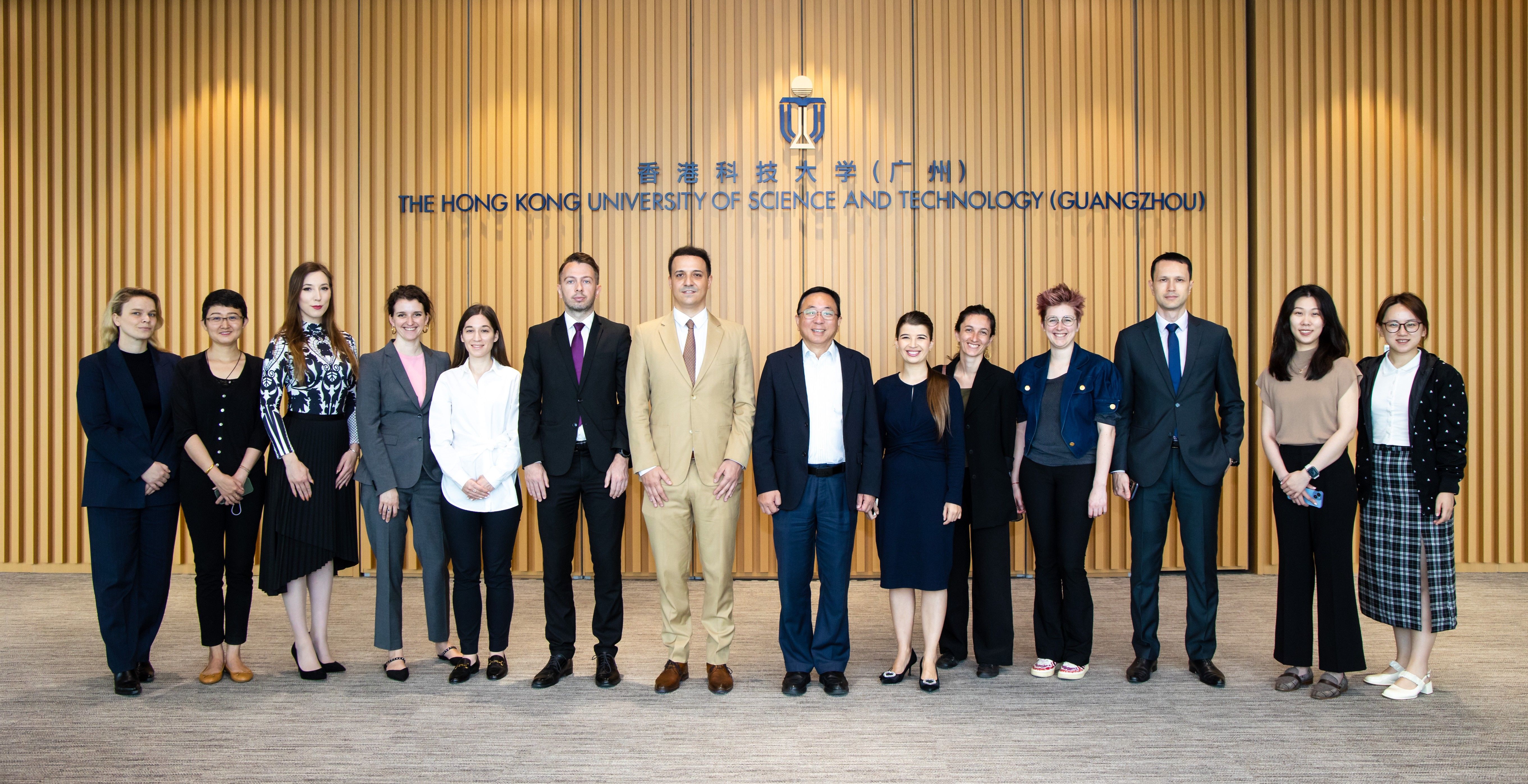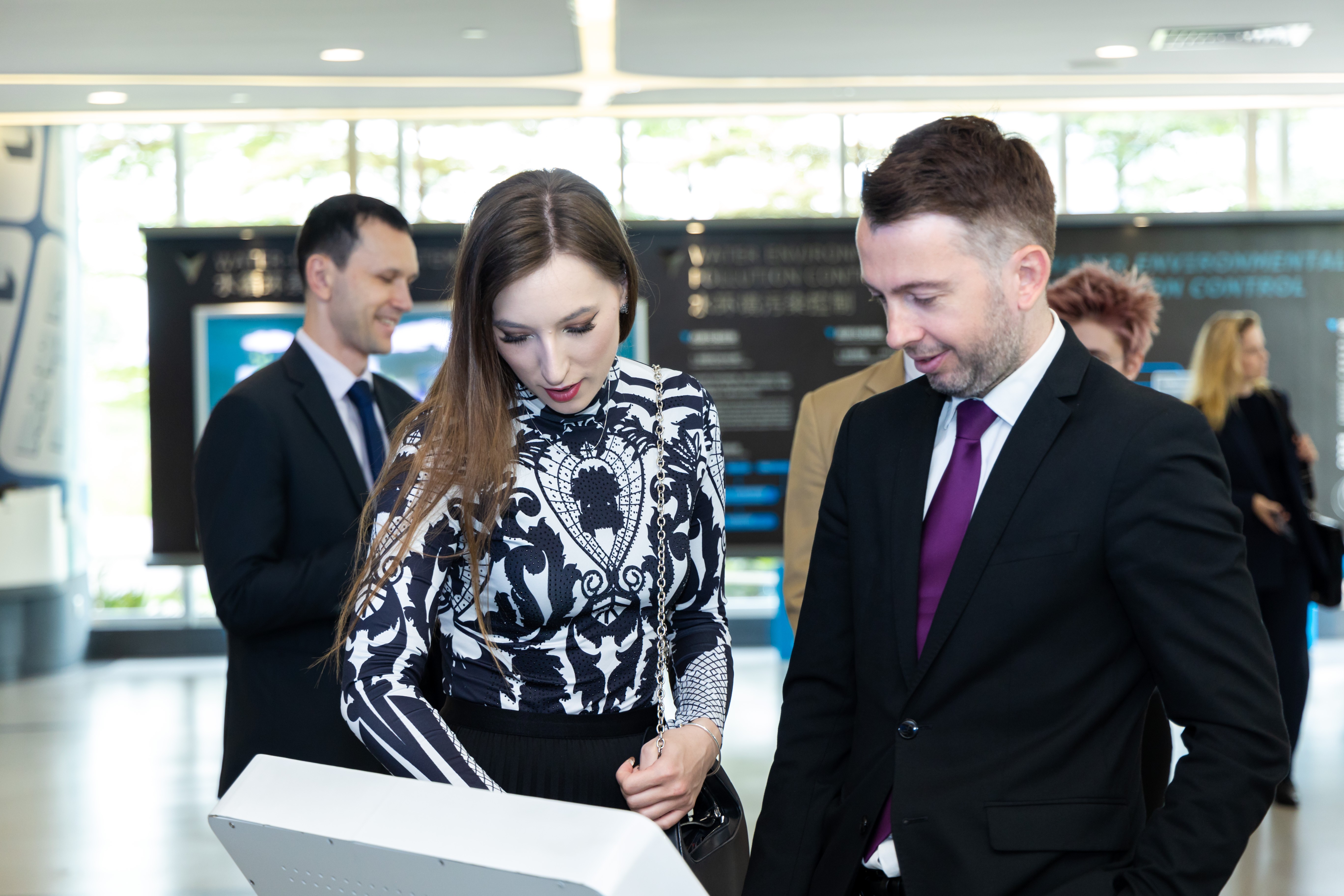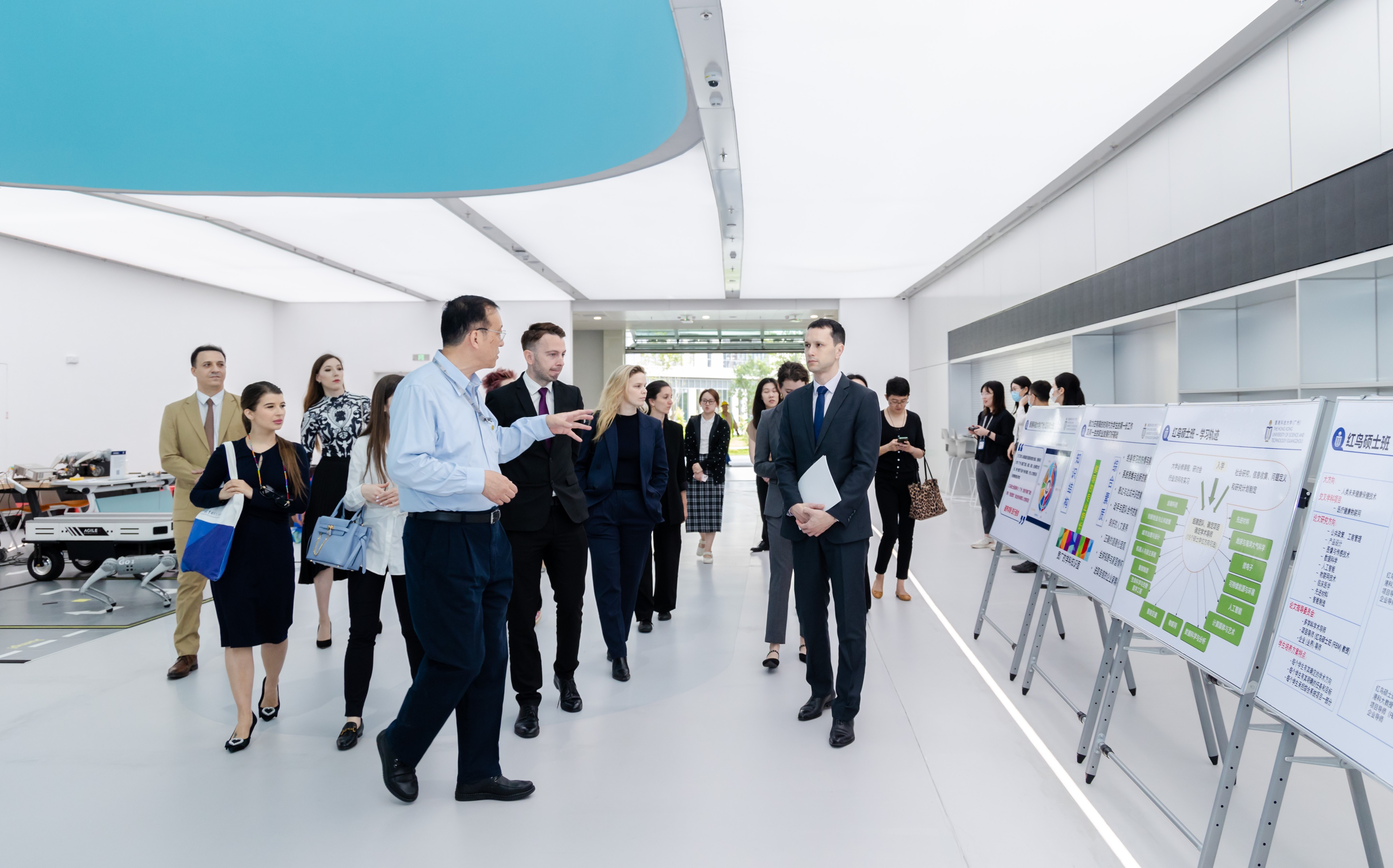 The diplomats expressed that this China Education Tour was highly meaningful as it provided them with insights into the latest progress of China's education reform and development, as well as the local culture and history. They can establish more direct and effective connections with local education administrators and relevant institutions, which will facilitate practical cooperation in the future. A total of 13 diplomats from 9 European countries participated in this event.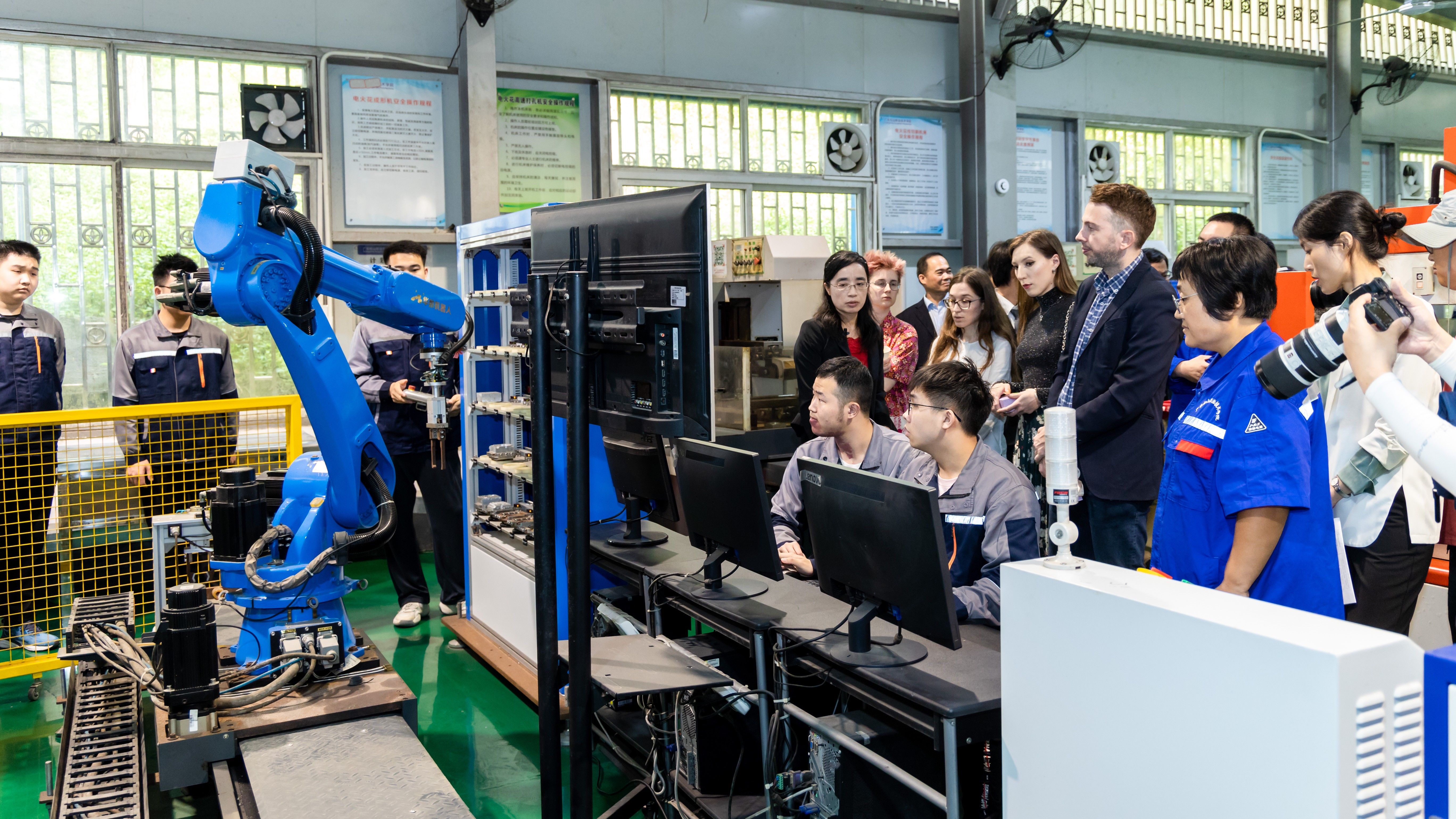 (Contributed by Department of International Cooperation)