Emerging Sports Set the Trend︱Cultural Exchange Activities through Sports between Chinese and Foreign Partner Universities(3)
Publish Date: 2023-08-01 | Visits: 497
Under the guidance of the Information Office of the Chinese Ministry of Education, China Education Association for International Exchange orchestrated an event titled "Chinese and Foreign Universities Sports Culture Exchange Program" in June. This grand gathering was organized in anticipation of the forthcoming Chengdu 2023 FISU World University Games Summer. Themed as "Sports, Culture, and Technological Innovation", the event served as a catalyst for fostering cultural exchange among Chinese and foreign partner universities. It not only showcased the exemplary spirit of the youth, but also deepened mutual understanding of sports culture across different nations.
To offer a comprehensive depiction of the remarkable advancements and outstanding initiatives undertaken by Chinese and foreign universities in the realm of cultural exchange through sports, we proudly present a curated selection of exemplary programs submitted by the participating institutions. 
Emerging Sports of Unique Chinese Cultural Essence—Taiji Roliball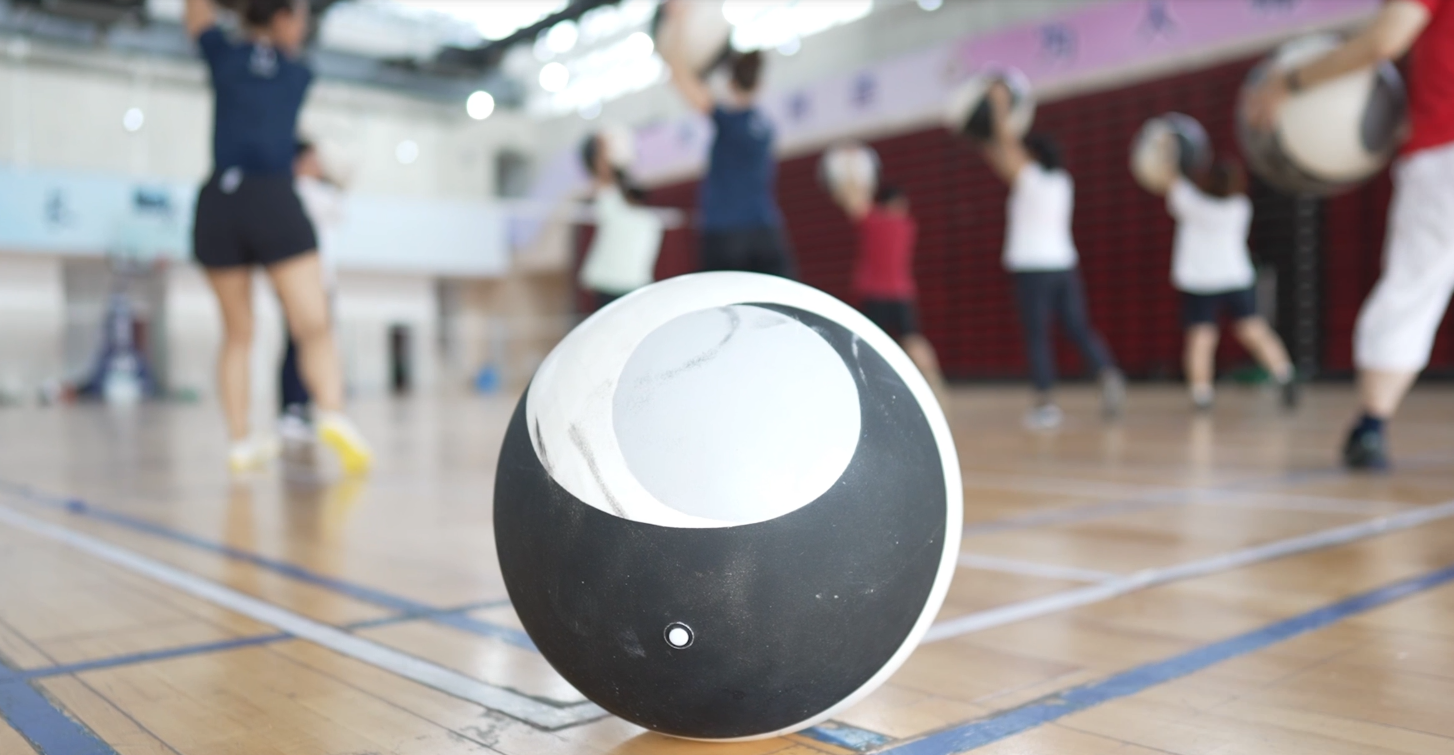 In recent years, a plethora of emerging sports has emerged, captivating a growing number of individuals who are embracing the sporting world. Among these, Taiji Roliball, a trendy ball sport infused with unique Chinese cultural essence, has gained notable prominence. Its distinctive movement characteristics of retreat as advance, soft overcoming the hard, going with the flow, integration of the whole, unity of mind and body, and seamless execution are derived from the traditional cultural classics of Dao De Jing (Scripture of the Way and its Virtue) and Zhou Yi (Book of Changes). The sport is the crystallization of the innovative development of Chinese excellent traditional culture, which not only vividly demonstrates Chinese traditional philosophical thoughts, but also fully absorbs cultural elements of modern sports.
East China Normal University (ECNU) and its French partner school are collaborating to motivate students to participate in Taiji Roliball. Let's explore this new sport, appreciate Chinese philosophy, experience the sports spirit, and ignite our passion for physical activities.
(by Department of International Cooperation)