Sports Exchange and Friendly Dialogues: Cultural Exchange Activities through Sports between Chinese and Foreign Partner Universities (1)
Publish Date: 2023-08-01 | Visits: 586
Under the guidance of the Information Office of the Chinese Ministry of Education, China Education Association for International Exchange (CEAIE), orchestrated an event titled "Chinese and Foreign Universities Sports Culture Exchange Program" in June. This grand gathering was organized in anticipation of the forthcoming Chengdu 2023 FISU World University Games Summer. Themed as "Sports, Culture, and Technological Innovation," the event served as a catalyst for fostering cultural exchange among Chinese and foreign partner universities. It not only showcased the exemplary spirit of the youth, but also deepened mutual understanding of sports culture across different nations.
To offer a comprehensive depiction of the remarkable advancements and outstanding initiatives undertaken by Chinese and foreign universities in the realm of cultural exchange through sports, we proudly present a curated selection of exemplary programs submitted by the participating institutions. 
Dialogue on Football Culture between Chinese and Argentine University Students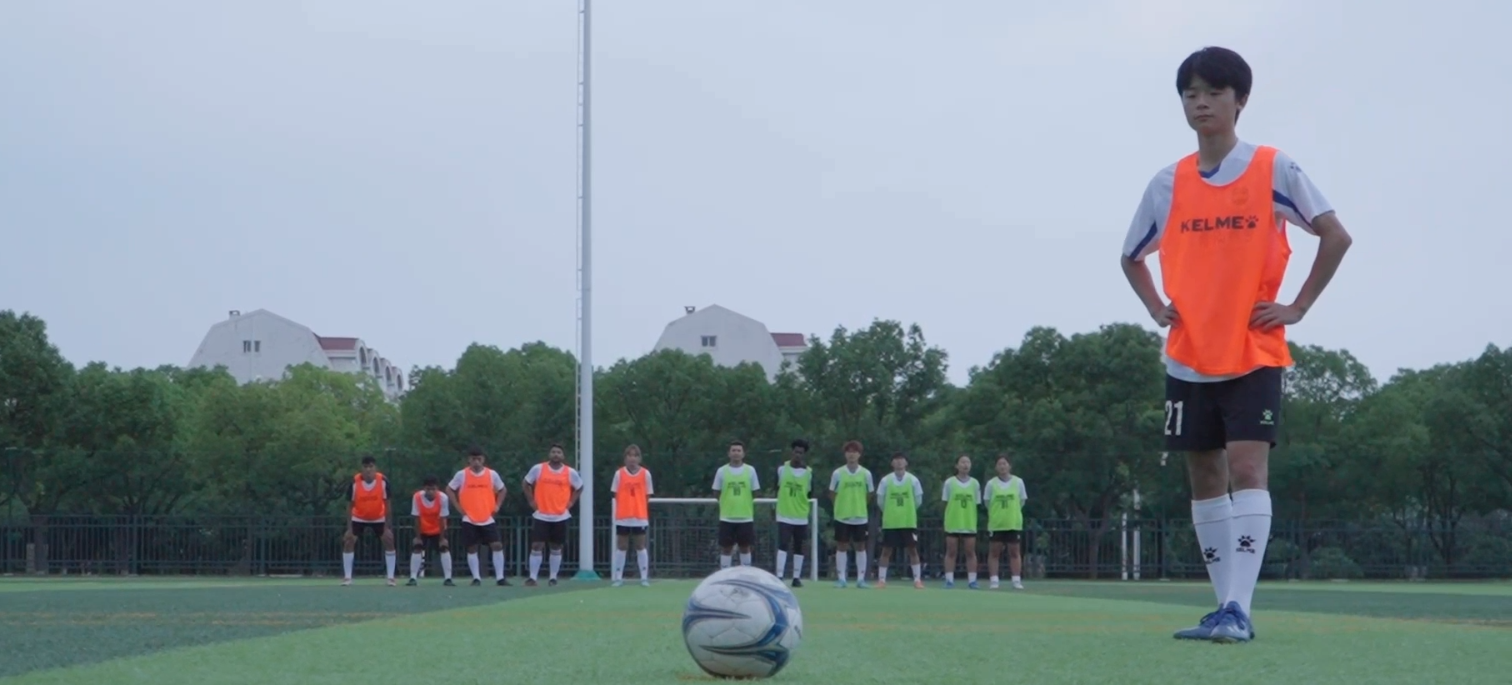 China and Argentina, each with their distinct characteristics and sporting strengths, share a profound passion for the beautiful game of football. The roots of modern football can be traced back to China, where its early form was introduced to Europe by Arabian traders. Over time, it underwent transformative changes to become the widely recognized version we cherish today. On the other hand, Argentina has embraced a football culture that is celebrated worldwide, with its national team clinching numerous prestigious international honors.
Seizing the opportunity of sports culture exchange, faculty members and students from Nanjing Normal University engaged in a captivating cultural dialogue on the subject of football with their esteemed counterparts from the Universidad de Congreso, Argentina. Together, they delved into an enthralling exchange of stories, illuminating the vibrant and dynamic nature of cultural interactions between university students from both nations. Through the unifying power of football, these two universities have forged stronger bonds of cooperation and fostered meaningful exchanges, thereby cultivating a deeper appreciation and understanding of each other's unique football cultures.
(by Department of International Cooperation)