Introduction
WHO ARE WE?
With the support of global education practitioners, "China Annual Conference for International Education" (hereafter referred as CACIE) is an international event for educators from home and abroad to exchange ideas, discover the latest trends, develop policies and foster new partnerships with like-minded peers. It is organized by China Education Association for International Exchange (CEAIE) since 2000 and takes place in Beijing every fall. CACIE consists of Forum (sessions), Expo and Education B2B. The Expo also tours to other major cities in China.

WHY SPONSOR CACIE?
Events: 40+
Sessions: 60+
Countries: 50+
Education B2B: 300+
Participants: 3,000+
Expo Visitors: 60,000+
Networking Opportunity: Best time of the Year in China!

HOW CAN I BECOME A SPONSOR?
HOW CAN I BECOME A SPONSOR?
A. Have good intention and willingness to contribute financially or in-kind;
B. Recognize the interests of CACIE and CEAIE;
C. Submit authentic and reliable information about yourself to CACIE Organizing Committee.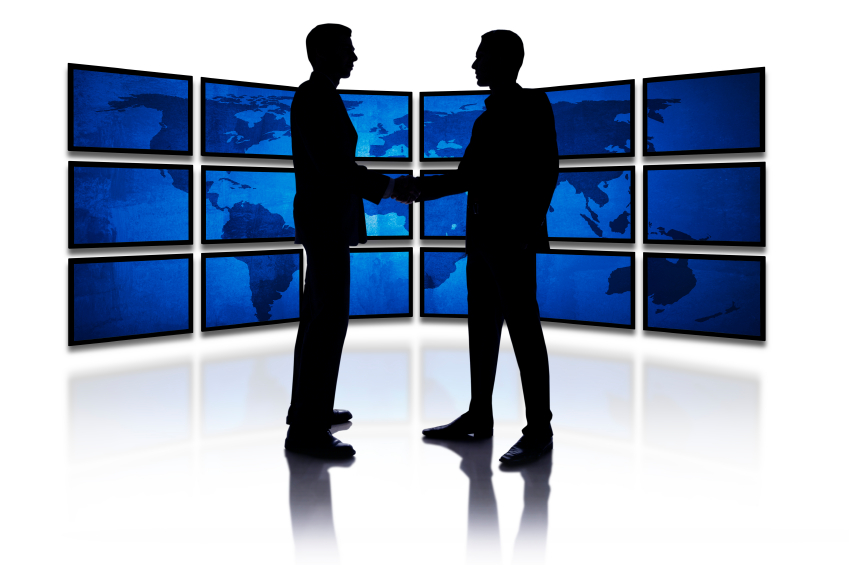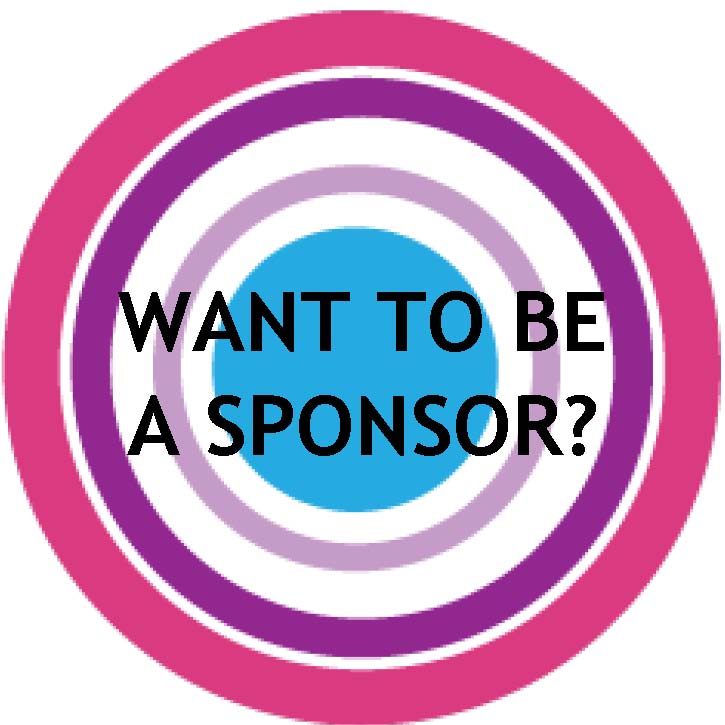 Programs & Services
Partners
Quick Links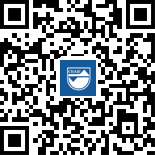 Immediate attention