The Charm of Chinese Traditional Sports︱Cultural Exchange Activities through Sports between Chinese and Foreign Partner Universities (6)
Publish Date: 2023-08-04 | Visits: 600
To celebrate the 31st Summer FISU World University Games in Chengdu, the "Cultural Exchange Activities in Sports between Chinese and Foreign Partner Universities" were launched in June, led by the China Education Association for International Exchange (CEAIE) and under the guidance of the Chinese Ministry of Education's Press Office. Themed as "Sports, Culture, and Technological Innovation," the activities aim to inspire Chinese and foreign partner universities to organize diverse intercollegiate sports and cultural exchange events, showcasing the positive values and demeanor of young students while promoting mutual understanding and recognition of sports culture across countries.
To provide a comprehensive portrayal of the remarkable advancements and outstanding initiatives undertaken by Chinese and foreign universities in the field of cultural exchange through sports, we are delighted to present a curated selection of exemplary programs submitted by the participating institutions. 
The Charm of Chinese Traditional Sports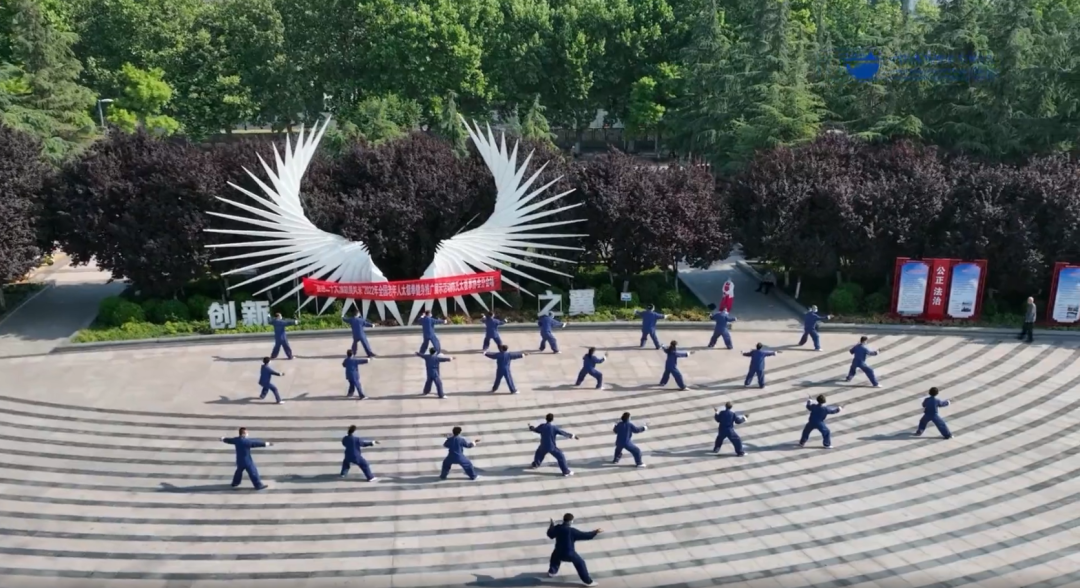 Wushu is the embodiment of traditional Chinese culture, with a long history and deep cultural heritage. It is also an important sport, which not only strengthens the body and improves physical fitness, but also cultivates one's will and perseverance.
Teachers and students of Chinese and foreign partner universities make friends through Wushu, learn from each other and experience the diversity of Wushu culture in sports exchange activities. Wushu enables them to have a better understanding of Chinese philosophical thinking, to realize the Chinese wisdom of subduing strength with softness,internal and external cultivation. It also promotes the fusion and recognition of Chinese and foreign sports culture.
(by Department of International Cooperation)