The Opening Ceremony of the 1st Zhi-Xing China China-U.S. University Student Leaders Academy Was Held in Beijing
Publish Date: 2017-07-27 | Visits: 4148
The opening ceremony of the 1st Zhi-Xing China China-U.S. University Student Leaders Academy was held in the Yingjie Exchange Center of Peking University on July 24th, 2017. The 3-week program is jointly designed and implemented by China Education Association for International Exchange (CEAIE) and Asia Society andbrings 45 student leaders from 19 top universities in China and the U.S.
Mr. Zong Wa, Deputy Secretary General of CEAIE attended the ceremony and delivered a welcome speech. He warmly congratulated all the student leaders of the first cohorts, and explained the connotation of "Zhi-Xing". He also expressed his expectation on the student leaders, which is, down to earth, to feel by heart and promote the understanding and communication between Chinese and Americanstudent leaders.Student representatives from Duke University and Nanjing University spoke on behalf of the young participants. They both expressed theconfidence in reinforcing the mutual understanding, trust and cooperation between the young generation of two countries through this program.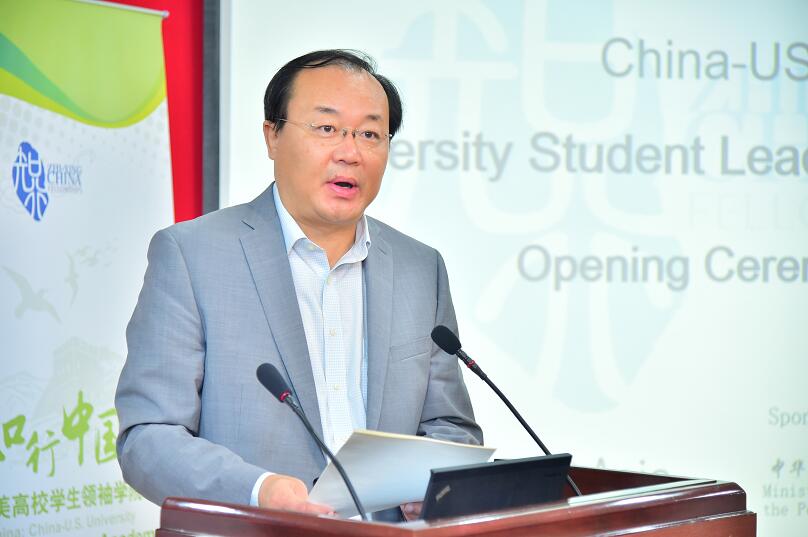 Relevant leaders and professors from Peking University, Nanjing University, Zhejiang University and Tongji University also attended the ceremony.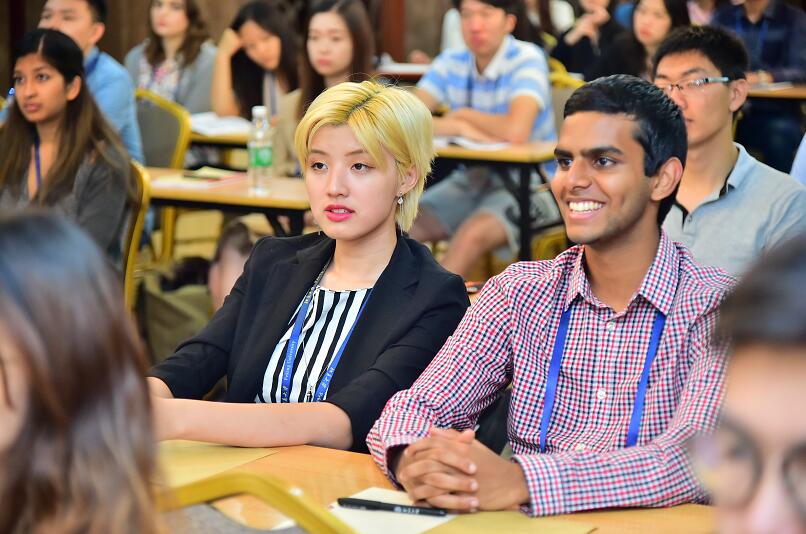 As an important achievement of the 7th Round of China-U.S. People-to-People Exchange, China-U.S. University Student Leaders Academy provides a good opportunity for Chinese and American student leaders to understand each other's country, society, culture and people better. The first program set up 3 themes as "Development of China's Innovation and Entrepreneurship & Nurturing Innovative and Entrepreneurial Talents", "China's Urbanization & New Rural Reconstruction Movement" and "China-U.S. Relations and Global Governance". Accordingly, all the members will be into 3 thematic teams and visit organizations, companies, government agencies and research institutions in several citiesto conduct joint researches. A sum-up session and the closing ceremony will be held in Shanghai.