The 3rd CEAIE-Study in China Seminar Held Successfully in Nanjing
Publish Date: 2017-05-02 | Visits: 2732
Sponsored by China Education Association for International Exchange (CEAIE), co-organized by Nanjing Agricultural University, The 3rd CEAIE-Study in China Seminar was held successfully in Nanjing on April 20th, 2017. The seminar themed with International Students Recruitment under the "Double First-class" Goal: Enlarging Number, Improving Quality, attracted participants from 26 provincial education departments and 151 universities and colleges. The seminar was chaired by Ms. Shen Xuesong, Deputy Secretary General of CEAIE. Mr. Sheng Jianxue, Secretary General of CEAIE, Mr. Wang Chengbin, Deputy Director General of Jiangsu Provincial Department of Education and Mr. Zuo Wei, Chair of the University Council addressed the seminar.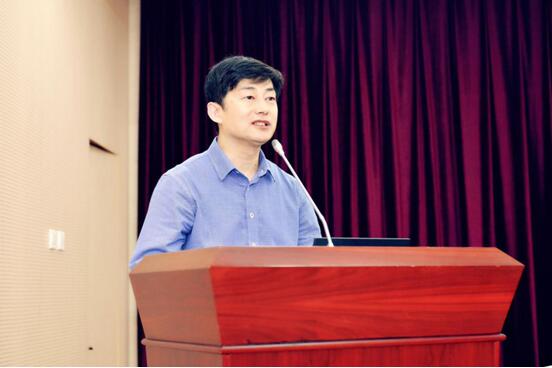 Ms. An Yan, Director of Division for Student Mobility, Department of International Cooperation and Exchanges, Ministry of Education delivered the keynote speech with the topic of Study in China: New Situation, New Challenges and New Initiatives. She pointed out that in the new era of strategic transformation and development opportunities, universities and colleges should continue to attach great importance on the cultivation of international students adhere to the principle of serving the overall situation, quality first, regulating management and contributing education development.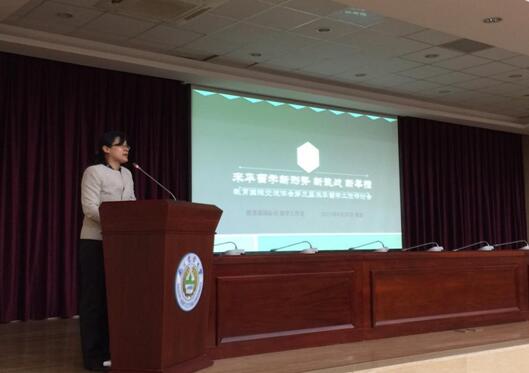 Mr. He Xiangmin, Vice President of China Association for International Education, Mr. Hu Feng, Vice President of Nanjing Agricultural University, Mr. Wu Su, Professor of Tsinghua University, Ms. Wo Guocheng, Secretary General of China Campus Network and Mr. Zhou Dong, CEO of Bejing Chiwest Ltd. delivered speeches separately on the topics of How Social Sectors Promote International Students Recruitment, Study in China and the Belt and Road Initiative, Development of English-taught Programs, Integrating Resources of International Students and Experience on Recruiting International Students on Internet.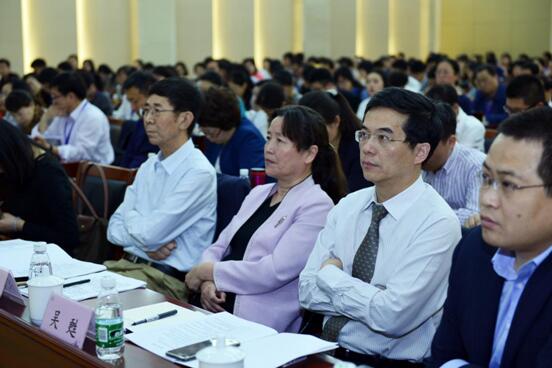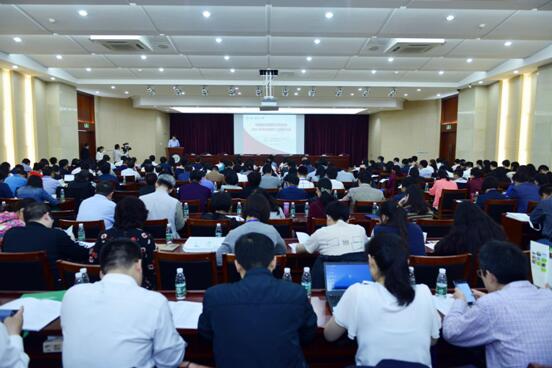 In the afternoon, the participants also joined in group discussions and shared their views on Promotion and Recruitment: How to Use the Traditional Way and New Media, Development of English- taught Courses, International Students Service and Alumni network Building.
(From the office of China Education Opportunities)