2017 China-U.S. Rising Star Study Tour (Winter) Opening Ceremony held in Beijing
Publish Date: 2018-01-18 | Visits: 1787
On Jan. 8th, the opening ceremony of China-U.S. Rising Star Study Tour (Winter) was held in Beijing. Ms. Liu Jiaming, Program Officer of the Department of International Exchanges and Cooperation of Ministry of Education addressed the opening ceremony.
This study tour is a featured student exchange program under the framework of China-U.S. Social and Cultural Dialogue (SCD) It is organized by the China Education Association for International Exchange (CEAIE) and is funded by the Ministry of Education of China. The program was launched in 2015.
The 14-day study tour is themed with Art and Design and will cover three major cities including Beijing, Guangzhou and Chengdu. 35 Chinese and US college students and teachers join the study tour.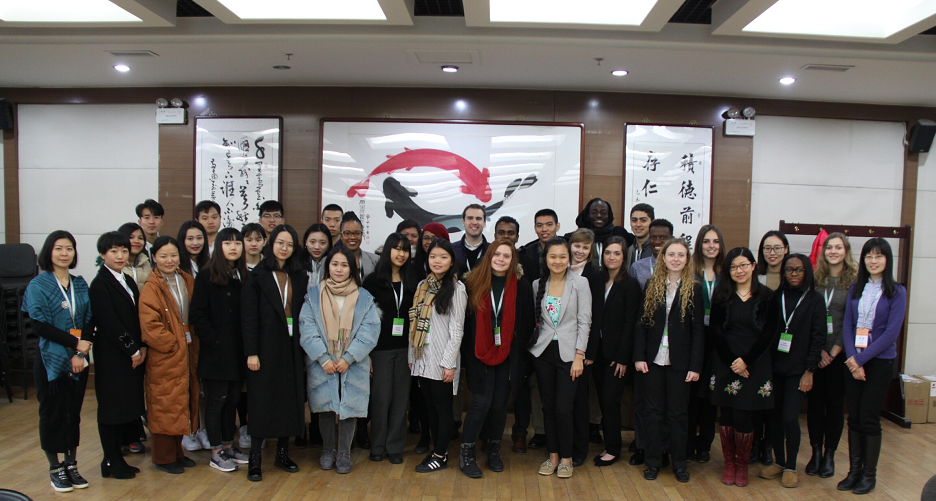 The program consists of skills learning, historical and cultural lectures, youth dialogue, industry visit and unique culture experience.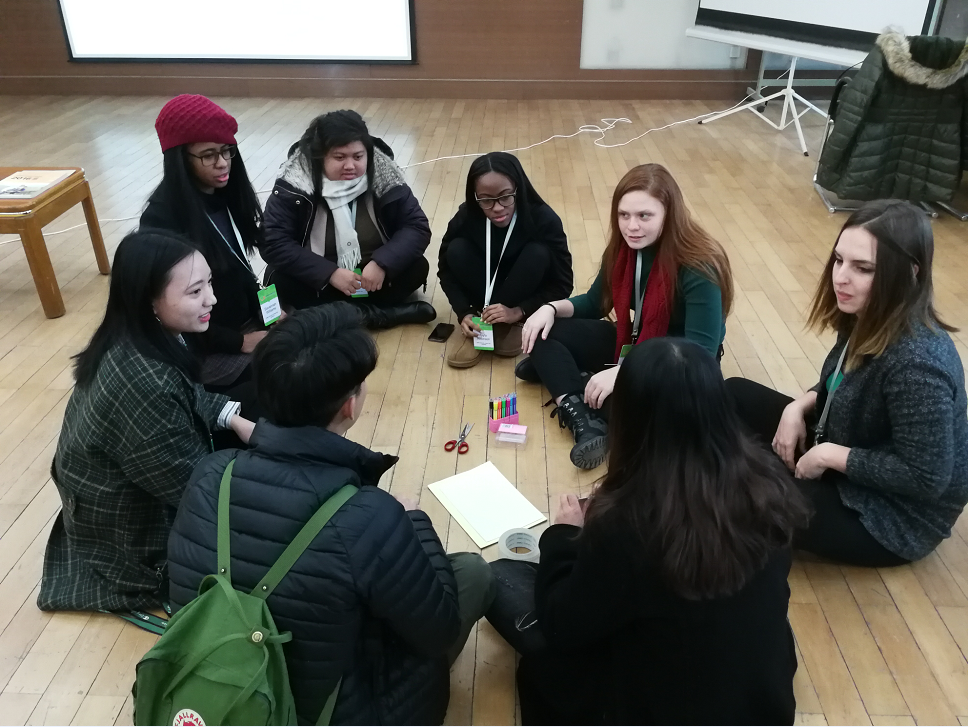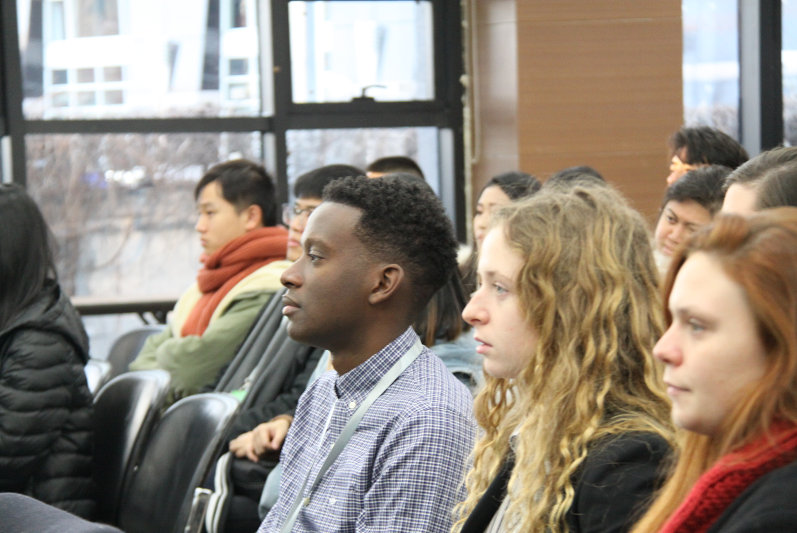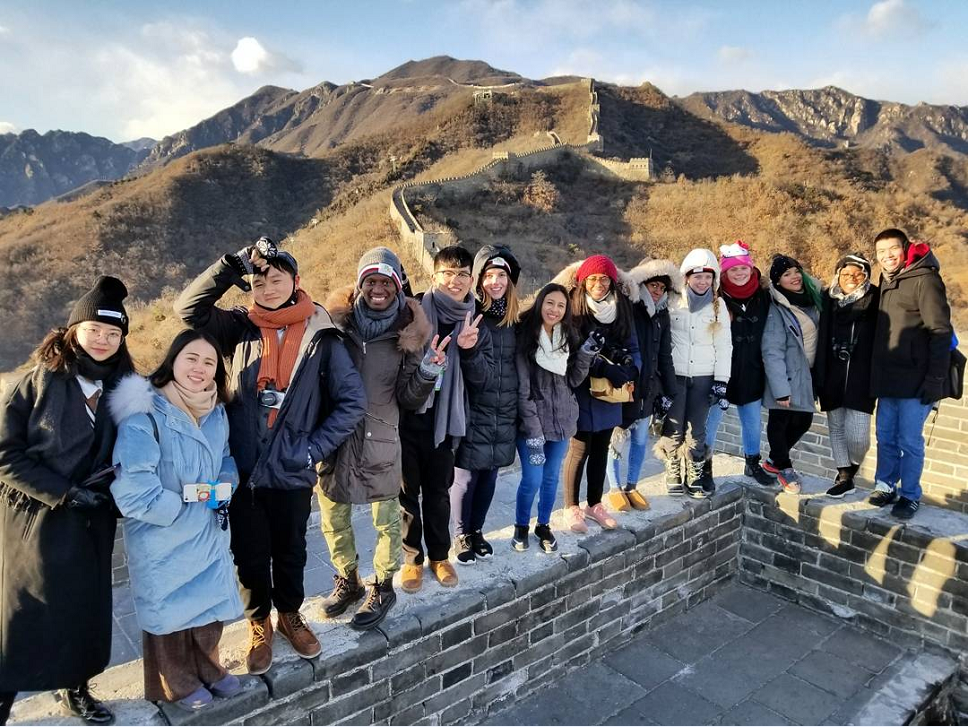 (by Dept. of TVET Programs & Professional Training)