Deans of Academic Affairs Completed Training Program in Australia
Publish Date: 2018-07-02 | Visits: 784
A Delegation of Deans of Academic Affairs from universities of the Central and Western China visited Australia from May 27thto June 16th, 2018 and successfully completed their overseas training program.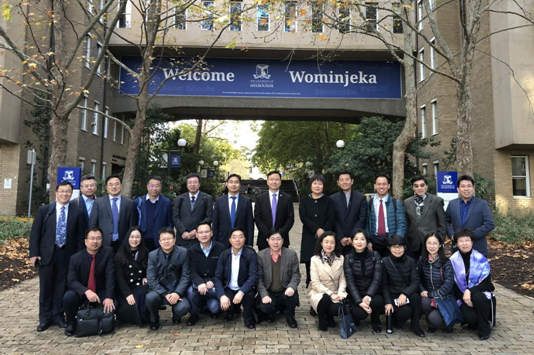 During their stay in Australia, the delegation visited eight universities, namely the University of Melbourne, University of Sydney, Deakin University, Swinburne University,La Trobe University, University of Technology Sydney and Macquarie University, as well assix government organizations, including Victoria State Department of Education, New South Wales Council, Australia Higher Education Quality and Standards Agency, Melbourne Innovation Center, Universities Australia and AustralianAssociation of Higher Education Management .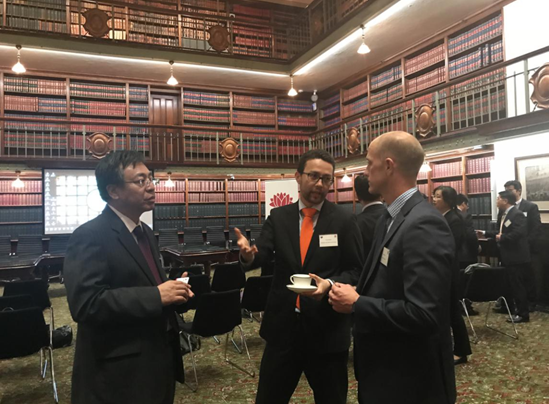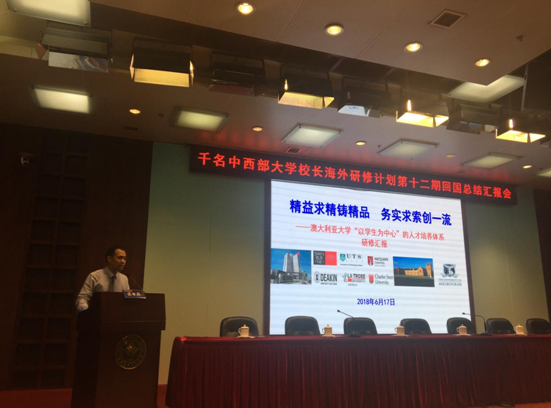 The training program provided the delegation with lectures from more than 56 experts and government officials on topicscovering Australian higher education system, university governance and management structure, higher education quality assurance and regulatory system, innovation and entrepreneurship education, international talent training and university-enterprise cooperation.
By Department of Vocational Education and Professional Training
25 June 2018