The 4th CEAIE-Study in China Seminar Held Successfully in Harbin
Publish Date: 2018-06-15 | Visits: 829
Sponsored by China Education Association for International Exchange (CEAIE), co-organized by Harbin Engineering University, The 4th CEAIE-Study in China Seminar was held successfully in Harbin on June 8th, 2018. The seminar themed with Enhancing the Core Competitiveness of Study in China Education, attracted participants from 220 universities and colleges of 28 provinces.The seminar was chaired by Ms. Zhou Yan, Deputy Secretary General of CEAIE. Mr. Zhao Lingshan, Secretary General of CEAIE, Mr. Liu Yanqing, Program Director of the International Studies Division of the Ministry of Education, Ms. Wang Shuyun, Deputy Director General of Helongjiang Provincial Department of Education, Mr. Yao Yu, President of Harbin Engineering University and Mr. Zhang Zhijian, Vice President of Harbin Engineering University attended the seminar.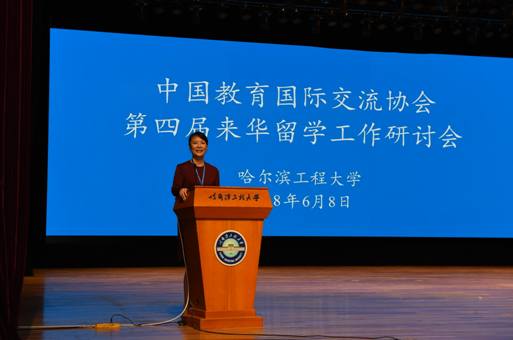 Mr. Zhao Lingshan introduced the progress of the work related to study in China programs of CEAIE and its future development. He pointed out that the development of Chinese international student education is synchronizing with the China's reform and opening-up. In the new era, we should have a higher level ability of reflecting and implementing the relevant policies, and integrate promoting study in China into the overall development of the country. At the same time, international student education should better tell the story of China, help more foreigners to obtain a better understanding of and become friendly toward China, and contribute to building a shared future of mankind.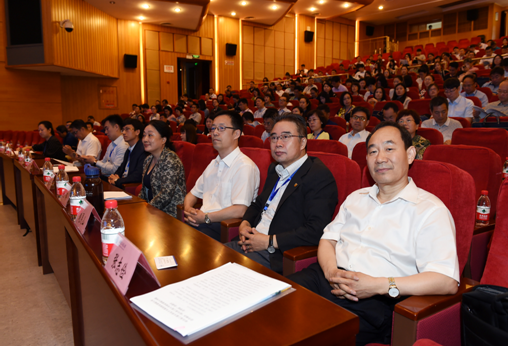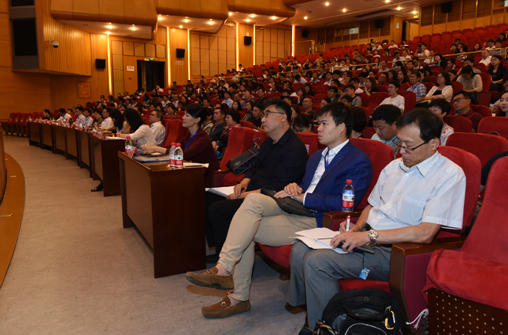 Five keynote speakers from universities, large state-owned enterprise, research institution,and national think tank delivered keynote speeches from different levels and angles, which covered some typical hot topics related to study in China.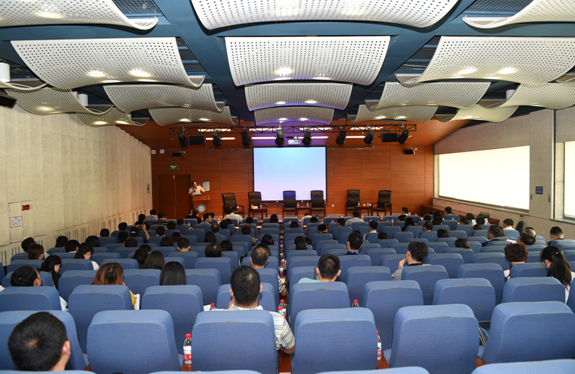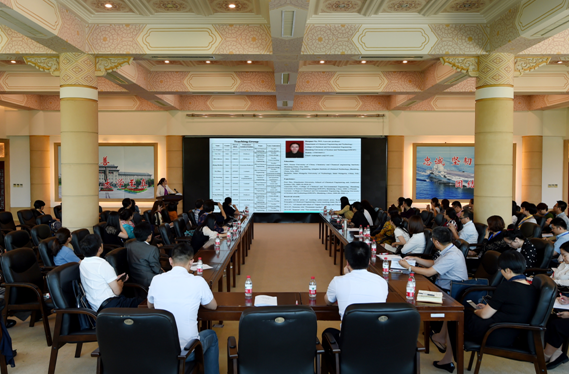 In the afternoon, the participants also joined in group discussions and shared their views on quality accreditation, development of English- taught courses, and education on China's development.