The 1st Presidents' Meeting of the 7th Council of CEAIE was successfully held in Fudan University
Publish Date: 2018-07-12 | Visits: 1147
The 1st Presidents' Meeting of the 7th Council of CEAIE was successfully held at Fudan University in Shanghai on July 6th. President Liu Limin Chaired the meeting and made important remarks.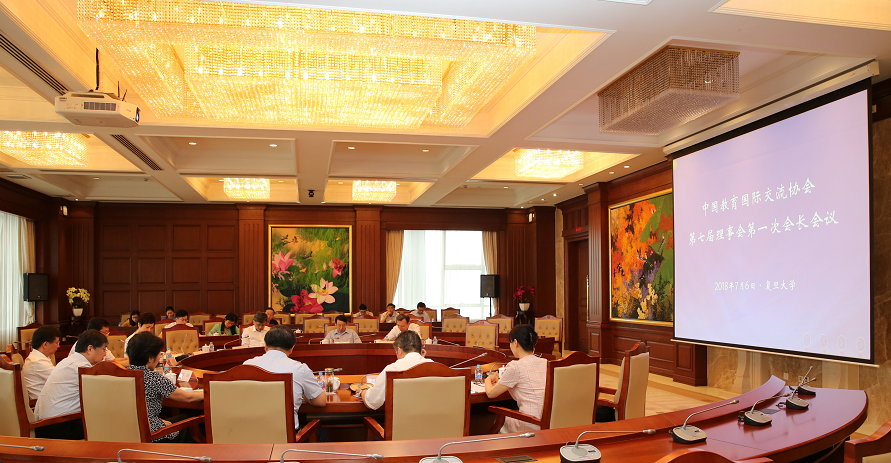 President Liu Limin asked for advice on the future development of CEAIE in the new era after he informed the VPs of the work process of the 7th Council, the main work completed in the first half of the year and the financial situation. Mr. Zhao Lingshan, vice president and secretary general, made detailed explanation on the proposals which will be submitted to the 1st meeting of the standing committee.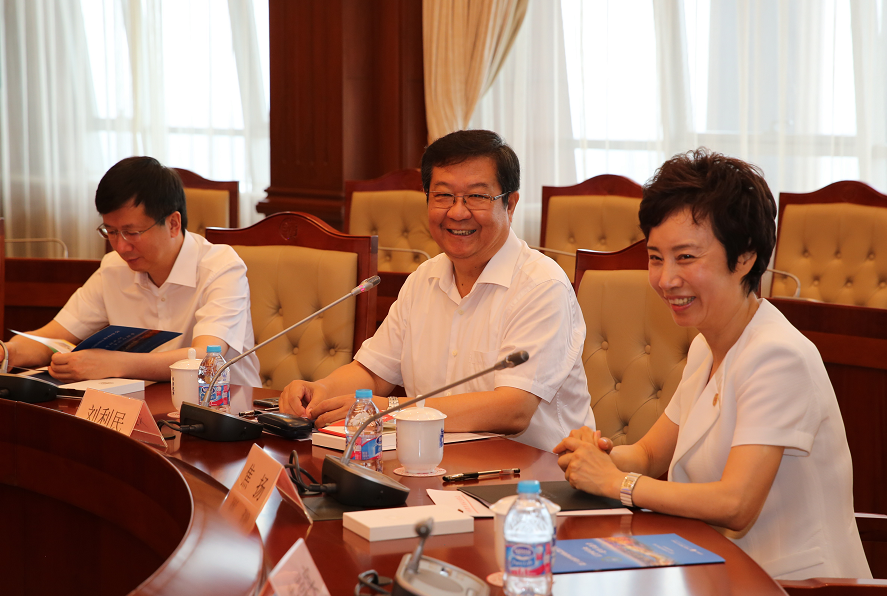 Vice presidents Jiao Yang, Zou Xiaodong, Zhu Chongshi, Lu Gang, Zhou Xun, Zhang Xiuqin, Zhao Lingshan participated in the meeting. Three members of the board of supervisors were also invited to attend.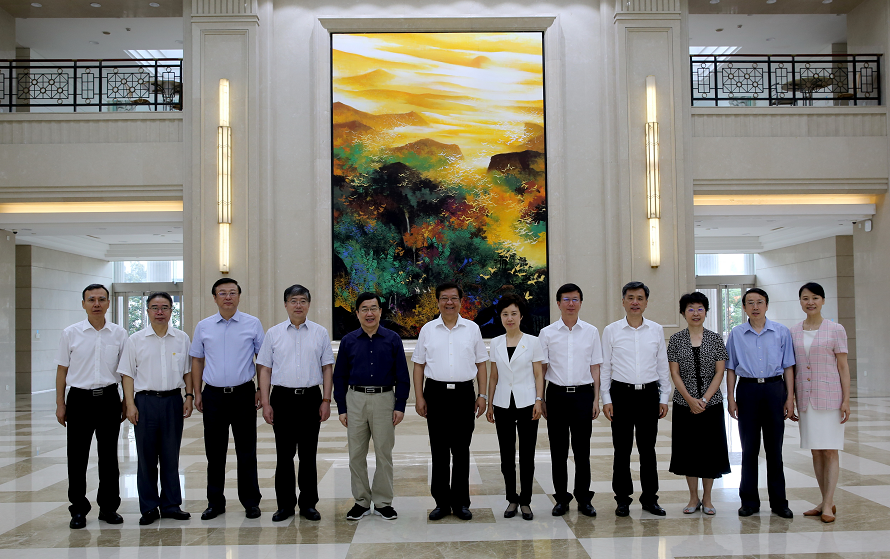 Department of Memembership Affairs