University Presidents Completed Training Program in the UK
Publish Date: 2018-07-02 | Visits: 1335
A Delegation of University Presidents from Central and Western China visited the UK from May 27th to June 16th, 2018 and successfully completed their overseas training program.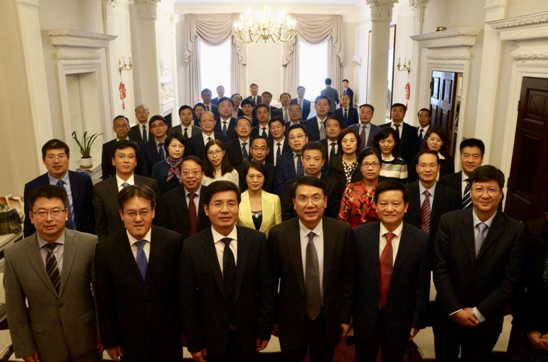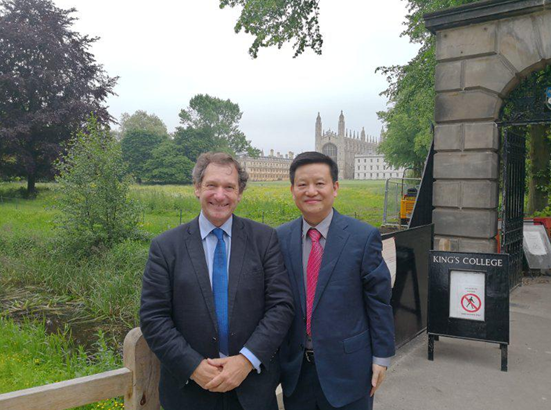 During their stay in the UK, the delegation visited nine universities, namely the University of Oxford, University of Cambridge, University of Edinburgh, University College London, University of Reading, Queen Mary University of London, Coventry University, Heriot-Watt University and Edinburgh Napier University, as well as the British Council and the Edinburgh Department of Education and Science.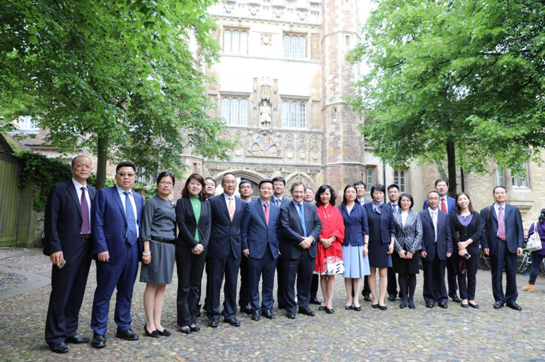 The training program provided the delegation with lectures from more than 40 experts and government officials, such as the Quality Assurance Agency, British University Council and the Scottish Higher Education Funding Committee, and organized more than 30 seminars and workshops on topics including development of world-class universities, inter-disciplinary research, transformation of research outcomes, as well as talents cultivation.
By Department of Vocational Education and Professional Training
25 June 2018